Of the Skimp or Splurge Series
Today, I am extremely excited to announce a new regular series coming to the Genuinely Bex Blog!
Skimp or Splurge is a short blog post with advice following fashion's latest trends. I see many, MANY women get caught up in the constant rotation of what's "in" each season. While some of these trends hang around for a few years, many are fleeting, and us normal people don't have the wallet capacity to handle keeping up with it all!
Staying in style without going overboard can be difficult; especially if you're on the fence about a particular item.
Skimp or Splurge is my personal advice on whether to bite the bullet or count your pennies. Plus, I curate a collection of pieces in a range of prices to fit your needs!
Oversized Blazers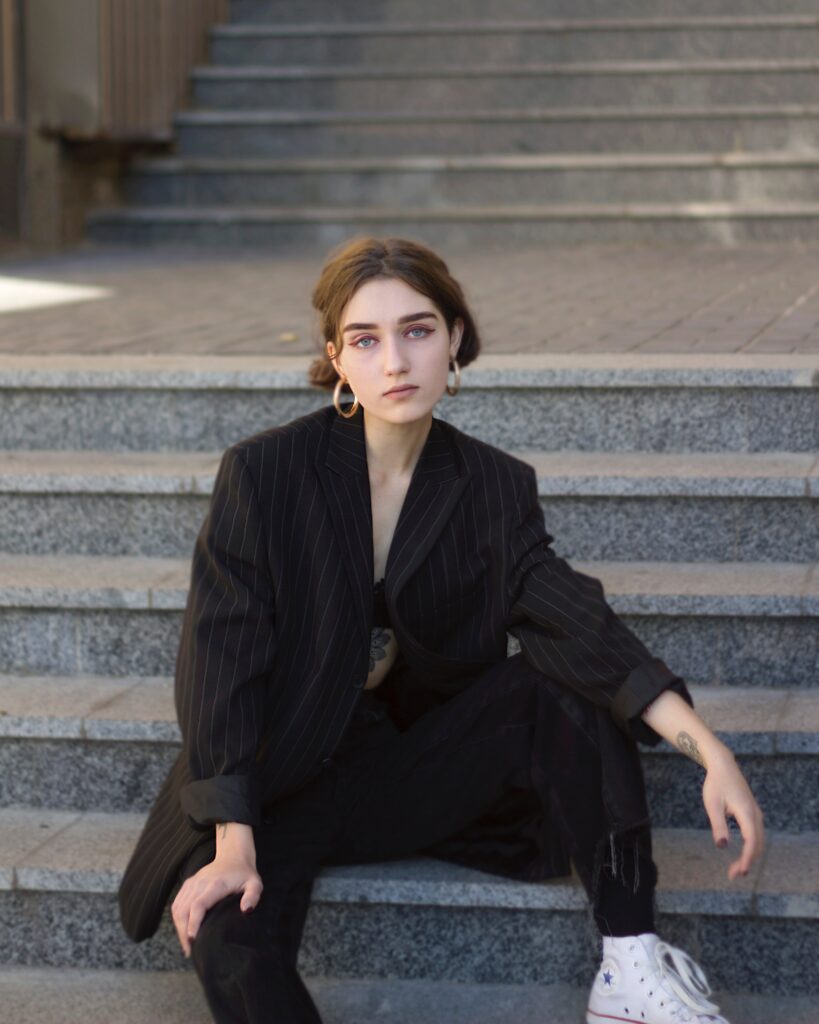 Paris Fashion Week brought lots of fun trends to the runway that will slowly make its way into our hearts. One of the top trends I saw on the runway this past January was oversized blazers!
I'm expecting this trend to continue to gain momentum as we head into Spring, because it truly is the perfect transitional piece.
Blazers are light enough to wear when the weather is breezy, and can be dressed up or down, taking your outfit from day to night. With an oversized blazer, you can roll the sleeves slightly for a more laidback and casual style. Or keep the sleeves extended for a more formal look (or if it's chilly out).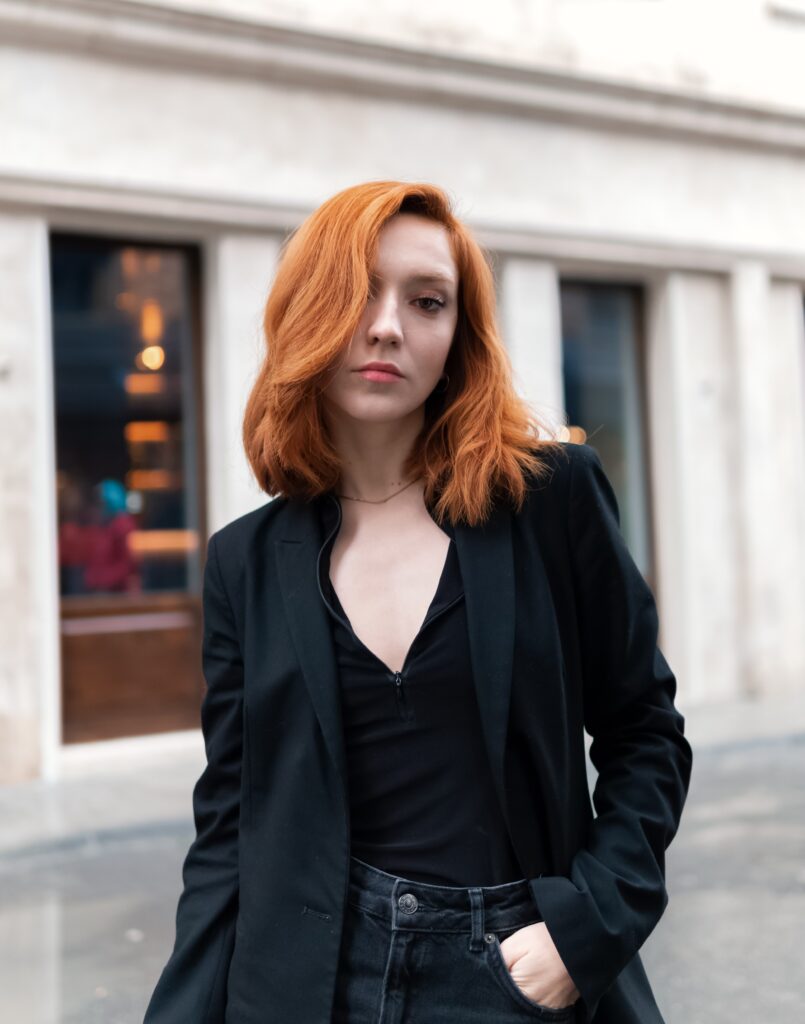 I'm a big fan of blazers. A blazer is one of the most invaluable items you can have in your closet, because it's so versatile and it's timeless. A good blazer will NEVER go out of style. Every woman should have a good #powerblazer in her arsenal!
That make's the oversized blazer SPLURGE WORTHY!
Check out my favorite selections below. Whether you want a more form-fitting blazer or the oversized "boyfriend" look, you're sure to find one that will fit your personality and style!

Bex Bit: The blazer is an investment piece. When making your purchase, choose a color that you will wear often and you can build the most outfits around!