Sometimes in life, you meet someone and your life is never the same. They become such an ingrained part of your day-to-day that you feel like you can't remember a time that you didn't have them. That's what Bex is to me, a once in a lifetime friend.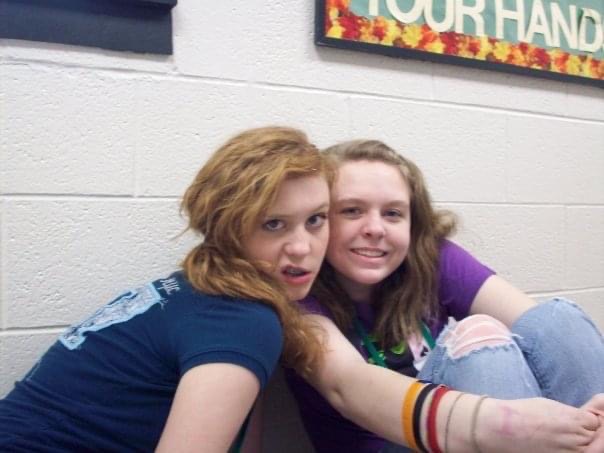 Bex and I met in drama class our Freshman year of high school. We were fast friends, and how could we not be? We were both outgoing, dramatic, loud, weirdos who were obsessed with Taylor Swift! That's a pretty solid foundation for a friendship if you ask me.
Over the next four years, Bex and I would stay thick as thieves, only to grow apart when we went to college on opposite sides of the country. While we didn't talk every day at that point, we were still there for each other for big life events. I'll never forget dancing with my then-boyfriend, now-husband at her wedding, nor the feeling of elation when she walked through the door of my bridal shower after not seeing each other for three years!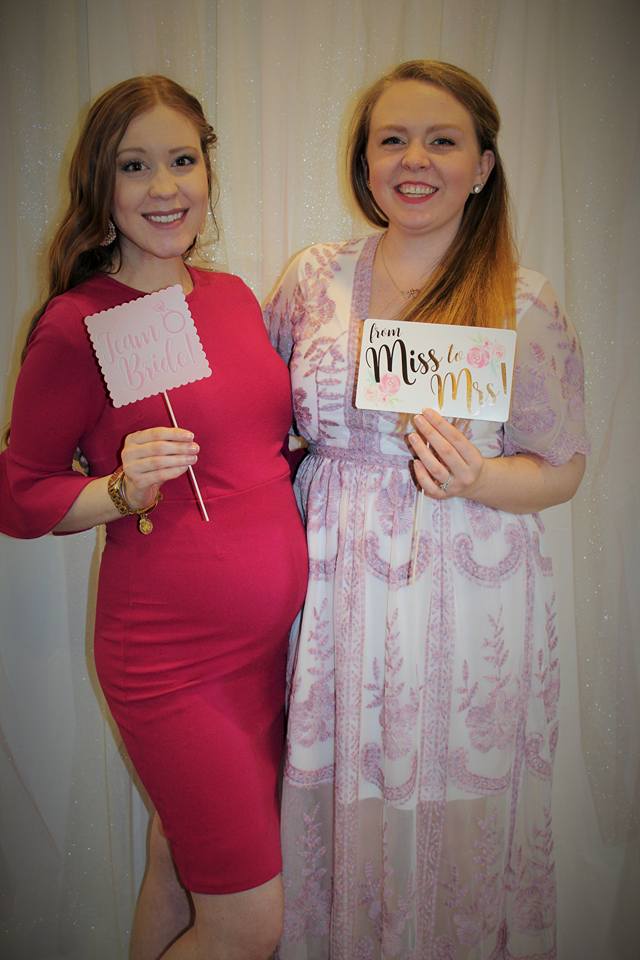 At some point that I can't exactly nail down, Bex became the person I depend on above almost everyone. Part of this is because we truly are twin-flame souls – two sides of the same coin. Even on the rare occasion we disagree, I can trust Bex to be there for me, understand, and empathize. Another part is because of who she is as a person. When Bex loves you, she fights for you, and anyone would be lucky to have her in their corner!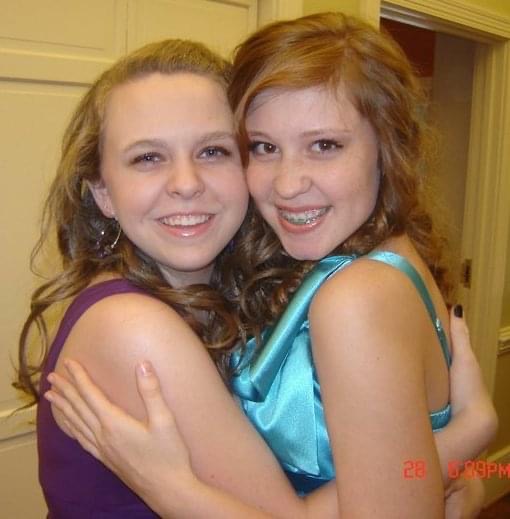 So in honor of her 28th birthday, I want to remind Bex how truly loved she is!
Bex – you are fierce, loyal, a totally kick-butt mama, and a gift to this world! Thank you for using your voice to help new moms who may be struggling. Thank you for speaking your mind and speaking out against injustice. Thank you for being strong even when it's difficult, but also for knowing that it's okay to not be okay. And most of all, thank you for the years of love and friendship that you have given to me!
Love you to the moon and to saturn,
Chan