Because money doesn't grow on trees… no matter how many times we wish on a star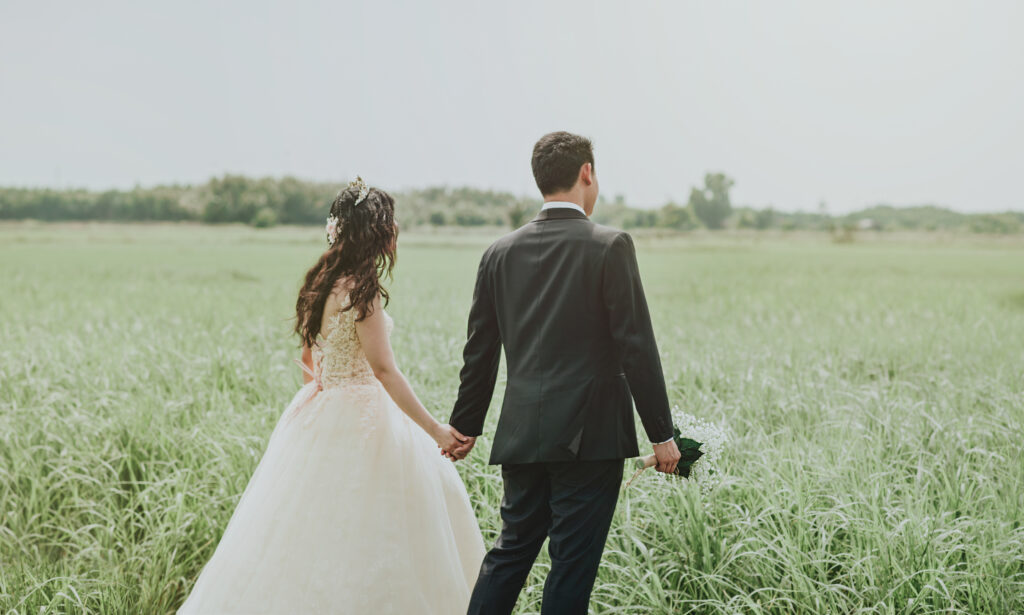 You ever come across a post that seems really promising and then you start reading it and you're like… this didn't help me at all? Yeah, I hate those posts. I *almost* want to call them click bait.
Well, this post is NOT one of those, 'cause I'm not about that life. Weddings are expensive AF, and every little bit helps. I learned quite a bit during my wedding planning, so I thought I would share some actual tips on how to save money, without sacrificing quality:
Get Married on a Weekday
Fun fact, most venues are insanely cheaper during the week vs the standard Saturday or Sunday affairs. Spring for a Friday night instead. I was able to get my dream venue by doing this. Oftentimes, rates will be nearly 30% (I've seen some even 50%) cheaper!
Rent Your Accessories
Things like your veil and belt (if you would like one) can be rented through Rent the Runway for insanely cheaper amounts, yet they are still drop dead gorgeous and in style. So, if you aren't *too sentimental* or it's not THAT important to keep some of your accessories, try this instead. Also consider this option for your bridesmaid dresses!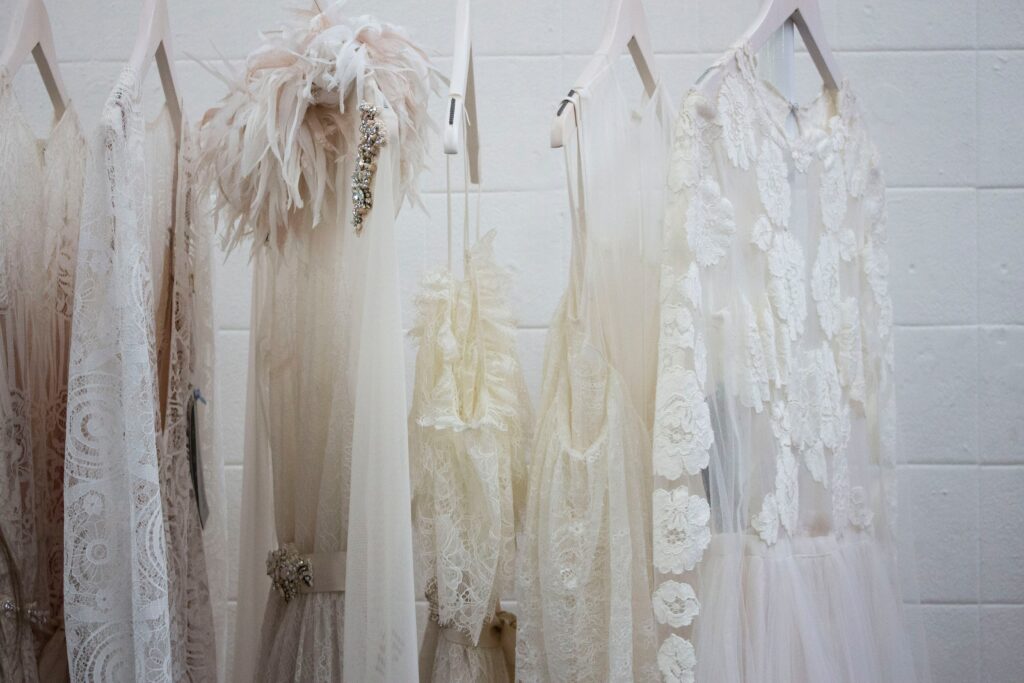 Buttercream instead of Fondant
Let's have a little chat about cakes, shall we? First of all, most people hate fondant. Fondant is so tricky to get right, and the taste often comes out way too overpowering. You wouldn't believe how many people peel that sucker off and it ends up tossed in the trash. I've seen it so many times; just sitting there on the side of an empty plate all sad and lonely. People choose fondant mainly for the seamless look, not the taste. But you want people to enjoy the cake you're paying hundreds for, right?
Try buttercream. It's not as smooth as fondant but you can still get that seamless finish you're looking for, if you do your research and find an experienced baker. It's much cheaper (as cake prices tend to be per person/by the slice), and it tastes better. A win all around.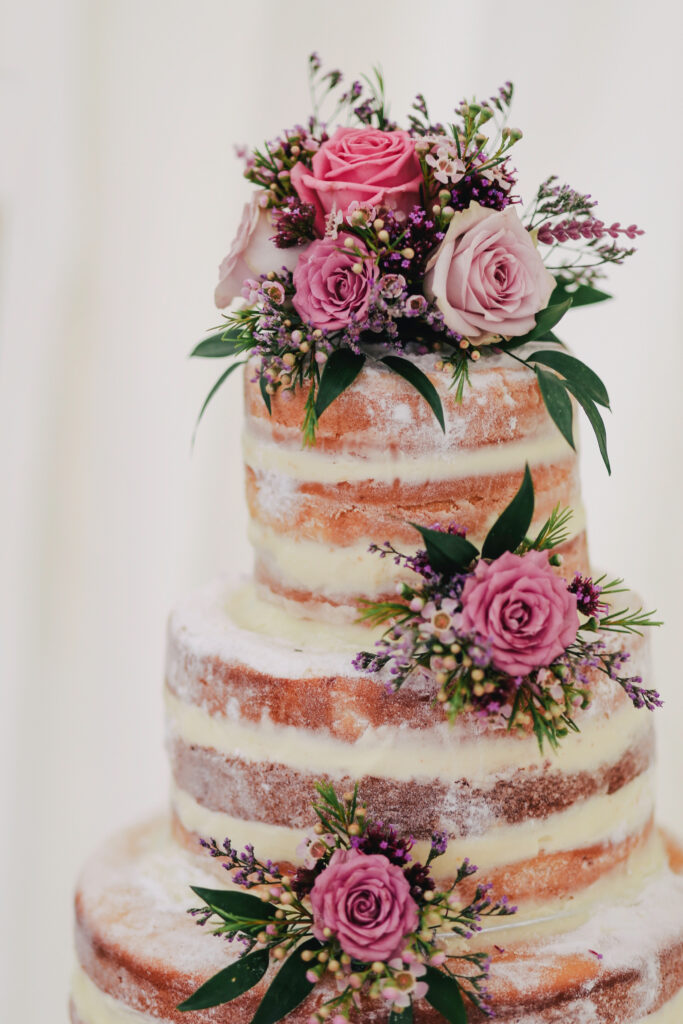 Print Your Own Invites
Okay, this title is a little misleading, as you're not going to be printing them yourself but what you can do is the following: design your own invites or pay someone on Etsy a small fee to do so for you, then get them printed through Costco, 4Imprint, Vistaprint, etc. I've done this before with my baby shower invites and they turned out absolutely gorgeous.
(I used David's Bridal for my wedding invites when they were running a sale and got my dream invites within my budget. They *surprisingly* had plenty of great options, and I highly recommend them as well.)
Utilize Recent Graduates
One of my wedding tips is to pick your top 3 most important things to you, spend the bulk of your budget there, then work your way down. Let's say centerpieces aren't that big of a deal to you, and didn't make the top three cut. Hire a recent grad (make sure to take a look at their portfolio first) to do the job for you. They will oftentimes be very thankful for the experience but also charge you a much lower rate.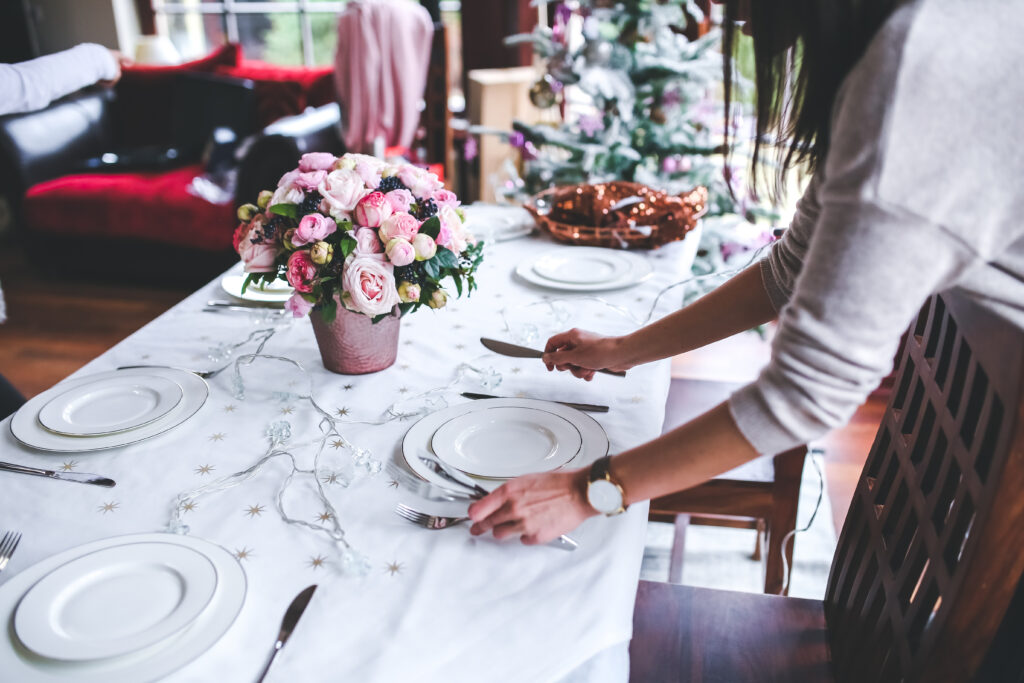 Big Flower Dreams? Buy in Bulk
Pinterest has a habit of setting an impossible standard for florals at weddings. If you're one of those girls who loves the idea of a flower arch, hanging flower chandeliers, flower walls, or anything else the size of Texas, you're going to be paying hundreds (possibly even a thousand or two) extra for that. Your best bet is to buy the flowers in bulk and try to assemble them yourselves, or pay labor to do so for you. Fifty Flowers and Costco have great bulk selections of flowers. Also feel free to utilize a recent graduate for things like this as well!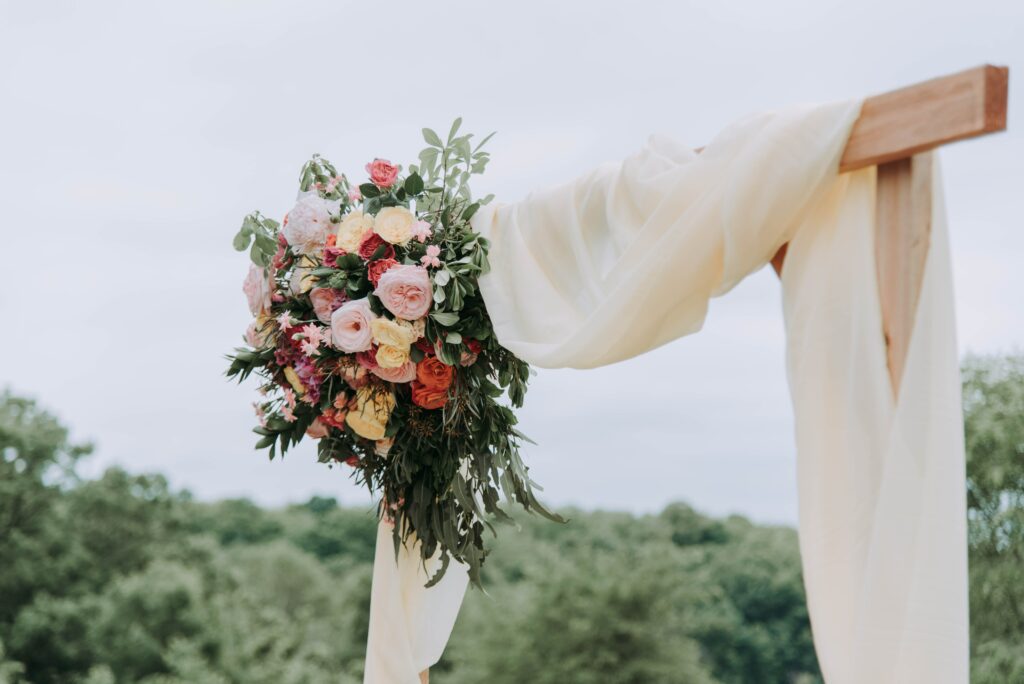 Book an "all inclusive" venue
Okay, maybe not all inclusive (some are out there), but at least a venue that provides tables and chairs for you, and preferably linens as well. Rentals will absolutely kill your budget, so try to keep them to a minimum, where possible. If linens aren't available, you can try finding them in bulk on Facebook Marketplace or Ebay.
I'm also a fan of indoor weddings (I know, not the popular opinion) because tent prices are outrageous, and you're gambling with the weather. Outdoor weddings are often much more expensive than indoor weddings due to the rentals alone (tables, chairs, dance floor, linens, tent, lighting, furniture, etc).
Have an afternoon wedding
Choosing to have an afternoon wedding will greatly cut down your food costs, as you will only have to provide light hors d'oeuvres. An evening wedding will expect heavy hors d'oeuvres or a full sit down dinner. Plus, vendors are less likely to be booked during afternoons.
Heck, you don't even need to rent a bunch of 60 inch round tables for an afternoon wedding! You can rent a few tall cocktail tables, a couple of the 60 inchers and call it a day. Making it a "drop in" style is an even better way to save money, if having a traditional reception isn't important to you.
Make sure the venue "holds its own"
I have seen many, many brides make the mistake of renting a venue that's a massively empty space. In theory, this seems like an incredibly great idea. You have a big, open space to bring your dreams to life!
Yeah, that's like the worst possible thing you can do, unless your budget is the size of Kim Kardashian's credit card limit. Why? Because you now have to fill that space with things. Tables only take up so much room. You'll spend all day and night decorating that place to the brim, only to feel like what you have has been lost in all of the negative space. You'll also spend much more money trying to fill the space in order to bring your wedding to life. Decorations add up. Like your daily Starbucks orders.
So, make sure you choose a venue that is decorated, or has lots of natural features for you to go off of, and you can focus on spending your money on decorations that will stand out, and not get lost.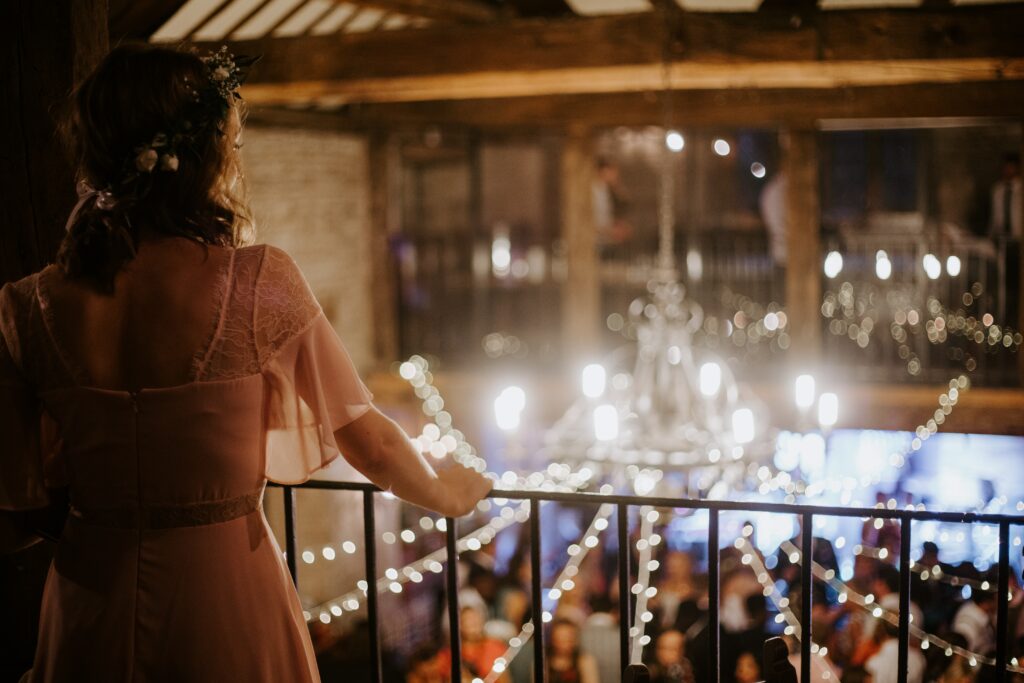 Skip the Favors
I'm gonna be honest here, favors have some kinda reputation that they are mandatory and you will be snubbing your guests if you do not provide one. LIES! It's all lies!
Ask anyone their opinions on wedding favors and you know what they will tell you? That they really could not care less. Most end up in the trash (next to the fondant). TBH, most guests are there to scope out the scene and eat some free food.
Favors are a lot of work and money on your part for literally no return, which means extra stress and lost money! If you think anyone is going to keep the favors from your wedding beyond your MIL… well, they won't, let's just put it at that. Let this be one less thing for you to worry about, and save the favors for a bridal shower!