To see my guide, gifts for her under $25, click here
Top o' the mornin' to ya, lads and lassies!
This is one of my favorite weeks of the entire year. There's nothing more fun than prepping for Thanksgiving, getting up at the crack of dawn for Black Friday shopping, and putting up Christmas decorations as a family.
To kick off your inevitable Black Friday sprees, I've put together this guide to amazing gifts for him under $25! This list has something every guy is bound to love.
Without further ado…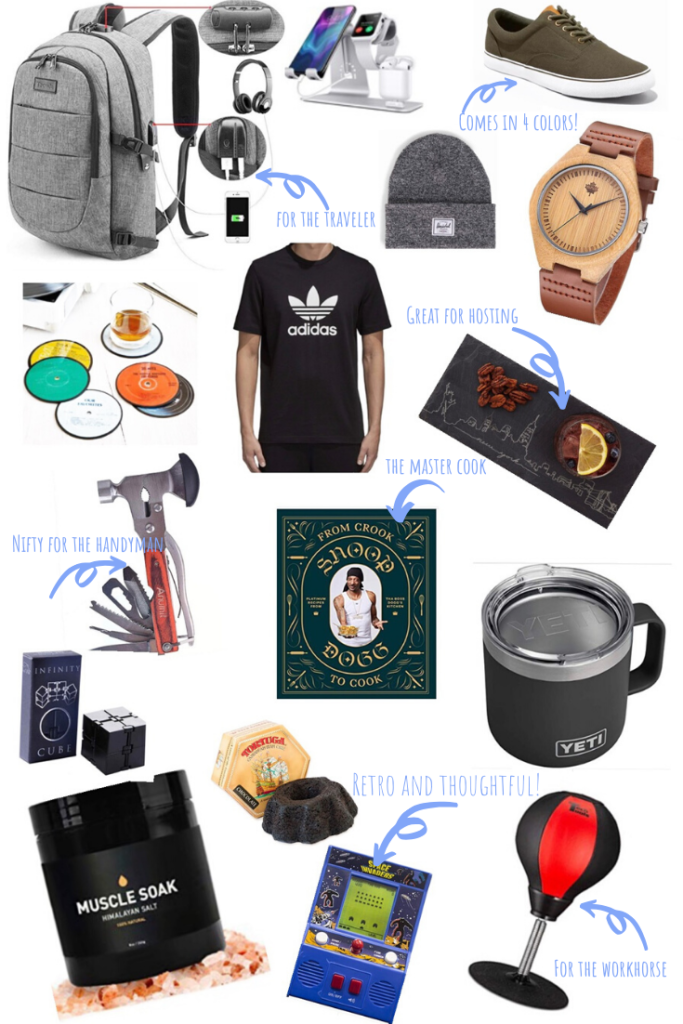 Shop the Herschel beanie here (shown in Heather Grey)
I think my personal favorite from this list is the retro arcade game! It's just so unique and unexpected but it's sure to remind him of his childhood. I'm getting Jesse the watch! I still can't believe it's less than $25!
What are your favorites? I can't wait to hear what you're going to purchase from this list! Everyone have a safe and Happy Thanksgiving!
Much love,
Bex